We are supplying cycling programs for foreigners who wish to experience the "Inaka", the country side in Japan.
The programs are in Nakatsugawa City or in Ena City. Magome post town is very famous for "Magome-Tsumago Hiking".
If you come to the the area, please join us and experience the awesome cycling program.
Unlike the car/bus traveling, cycling supplys you more closer relationship to the people living there and the scenary around the country side, yet faster than walking.
We also supply walking program along Nakasendo, including "Magome-Tsumago Trail Walk".
Cycling along the Tsukechi River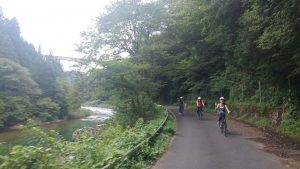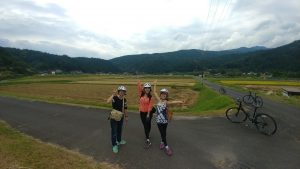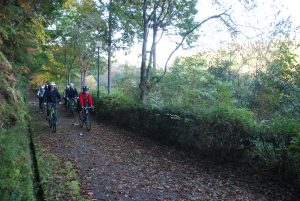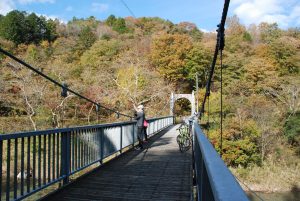 Explore Magome and cycling in Kashimo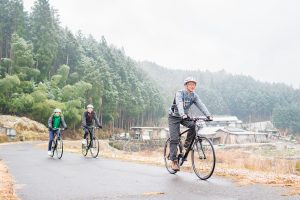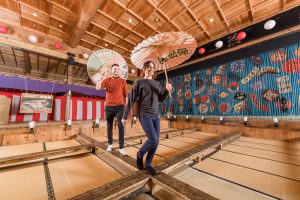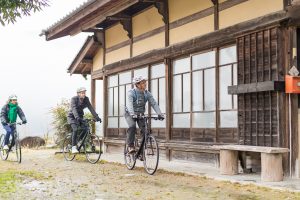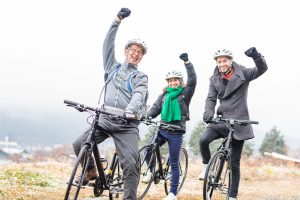 平成29年度に岐阜県清流の国ぎふ推進補助金を受けています 中津川市

Nakatsugawa Back street walk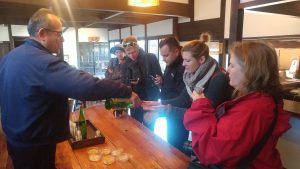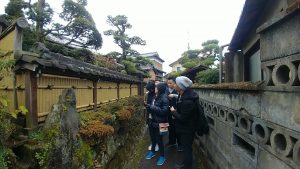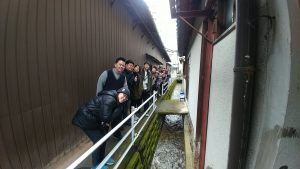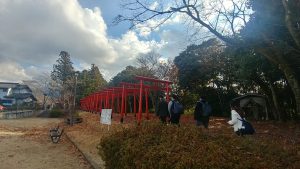 Magome Tsumago Trail Hike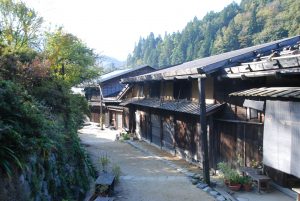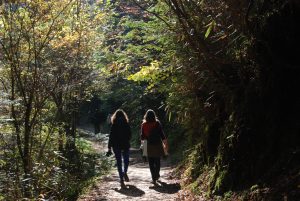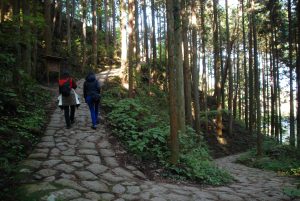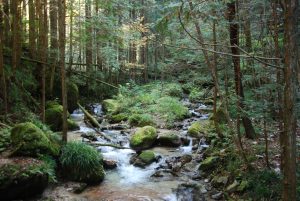 Please contact us for further information